The Top Rated Studio for Ballet & Fitness Classes for All Ages & Levels
Judgment-Free Ballet, Barre, Stretch, & Pilates taught by professional dancers. Online live stream & on-demand classes, as well as outdoor & in-studio classes in New York City & Los Angeles.
We make real ballet attainable and fun for people all around the world!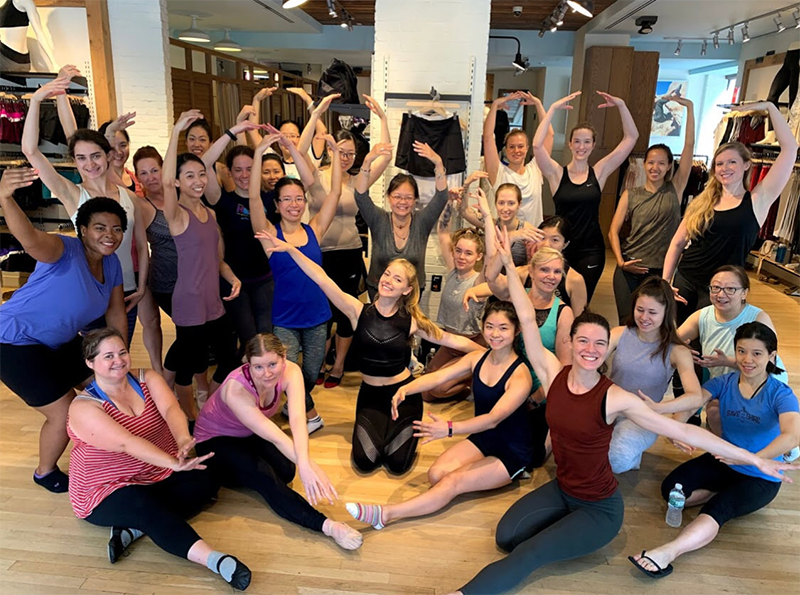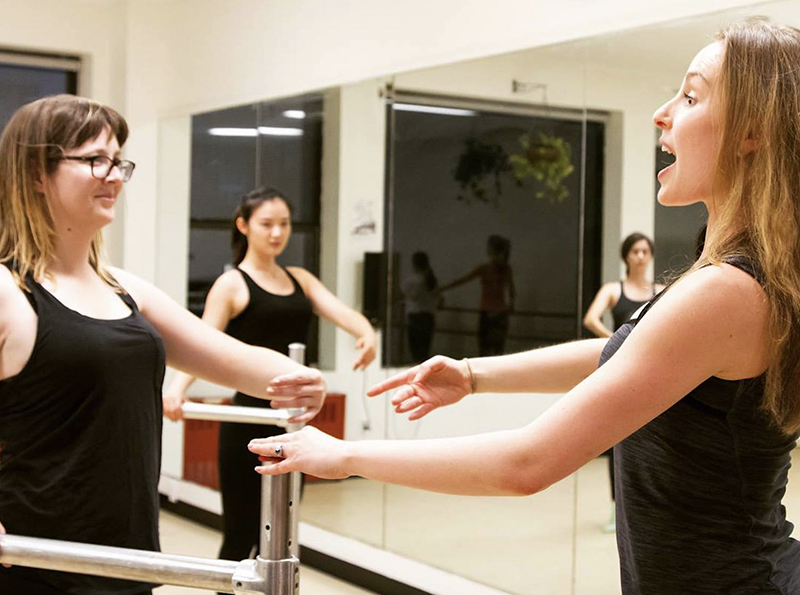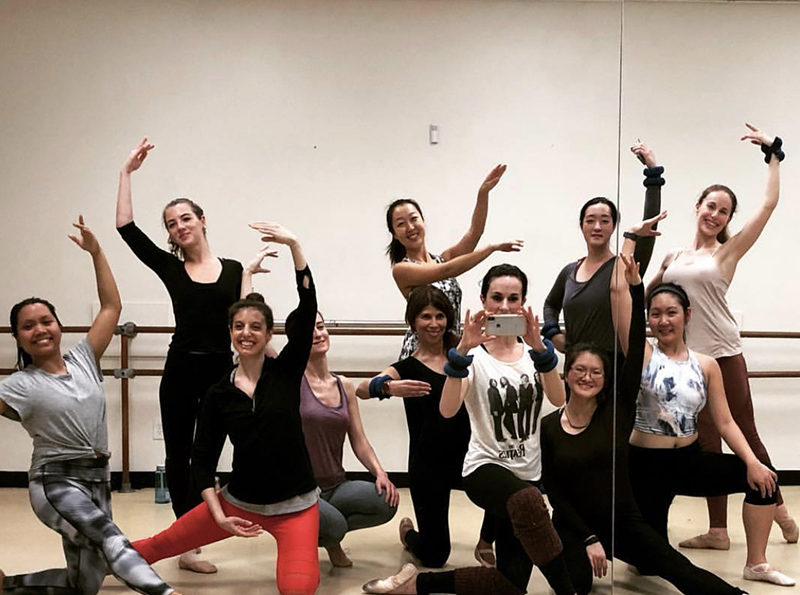 Why should you join The Ballet Spot community?

Increased strength, flexibility, endurance, posture, balance, coordination, and a welcoming worldwide community of ballet and fitness lovers! PLUS learn from experienced and talented professional dancers <3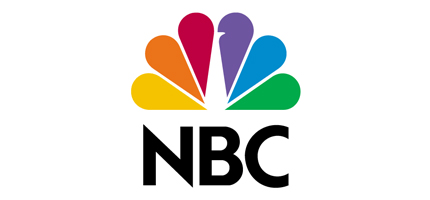 "If you've ever wanted to be a ballet dancer, but are intimidated by the environment "California Live" has the class for you. We check out an outdoor ballet class, hosted by The Ballet Spot, right on the beach in Santa Monica. No ballet shoes required."
Now Enrolling New Clients
2 Classes for the Price of 1!
$12 First Month On Demand
Some of Our 5-Star Reviews
LOVE this class! As a new dancer, taking ballet classes can feel so intimidating, but Eliza makes everyone feel welcome and capable. She pays close attention and gives motivating feedback as you go to encourage you to get out of your comfort zone but also perform each exercise correctly. Highly recommend for a sweaty ballet workout!!
It's a small class so Eliza was able to pay attention to everyone. Had a blast with her!
I'm so glad I found this class! It's a rigorous ballet class and fun workout at the same time. In this class you don't have to worry about memorizing a difficult choreography, since Eliza guides and follows along every step. Which means that you're free to simply enjoy dancing, moving and exercizing your whole body. Highly recommended!
This amazing class made me realize that it's never late to learn ballet. Eliza is always so friendly and brings energy to the entire class! Its amazing that I feel improvements in my posture only after taking four classes!
Follow Us on Instagram @theballetspot
Now Enrolling New Clients
We make real ballet attainable and fun for all! Join today.